BIENVENIDOS A MI PARAISO

---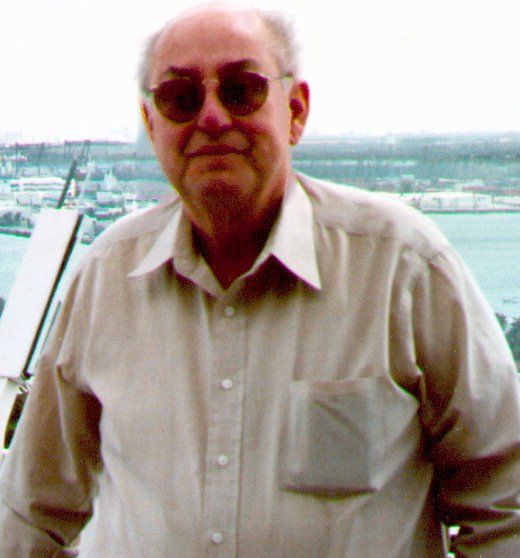 ---
ESPAÑOL
Mi nombre es LUIS BELLO, soy nacido en Cuba aunque ya llevo muchos años residiendo en esa gran nación americana conocida como los Estados Unidos de América. Soy Abogado de profesión y tengo mi práctica en New Jersey, el Estado Jardín. Actualmente resido en Florida, el Estado del Sol.

Tengo 3 hijos, Luis Marcos, José Manuel, conocido por todos como Pepe Bello, y Linda Susan. Los varones viven en New Jersey y Linda vive en el pueblo de Dunkirk, en el Estado de New York.

El próximo cambio a esta página será para rodear mi foto con las de mis hijos y las de mis nietos.

Gracias por la visita.
ENGLISH
My name is LUIS BELLO, I was born and raised in the Island of Cuba although I have lived in the United States of America for many years. I am an Attorney at Law by profession with offices in the State of New Jersey. I presently reside in Florida, the Sunshine State.
I have 3 children, Luis Marcos my first born, Jose Manuel, known by all as Pepe Bello, and Linda Susan, who lives in New York State while the first 2 live in New Jersey.
I guess the next change to this page will be to add the pictures of my children and grandchildren.
Thank you for your visit.
---
Mensajes --- Messages