Ik vraag me af hoe de anderen het doen?
Ik hoor nooit wat van ze
meschien mogen ze me niet;
naaaahhhh...hoe kan dat nouw!
Daar istie dan...
Als je hier niet als vriend binnen huppelt, dan ...
---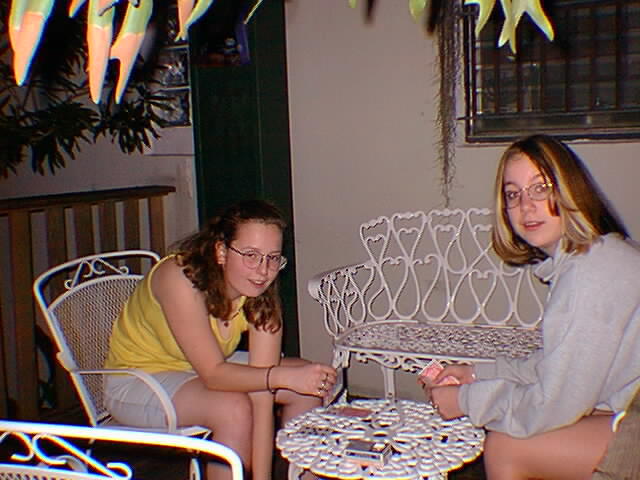 I see your $20, and raise you $20.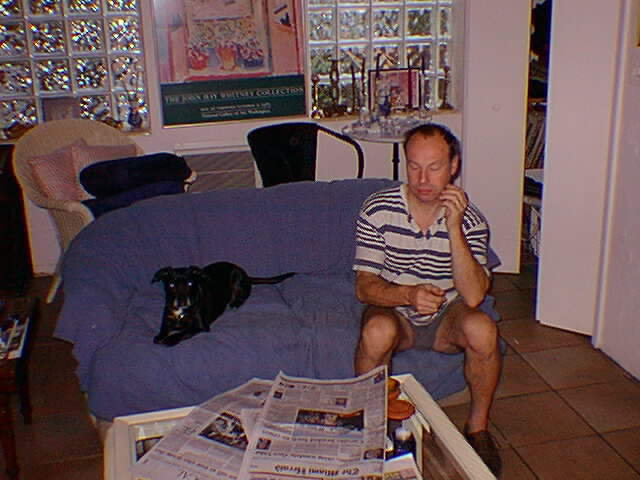 Goede morgen, heeft U ook melk?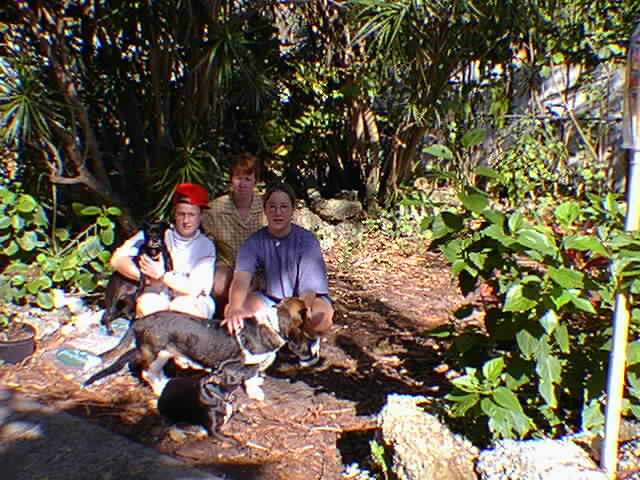 The great outdoors.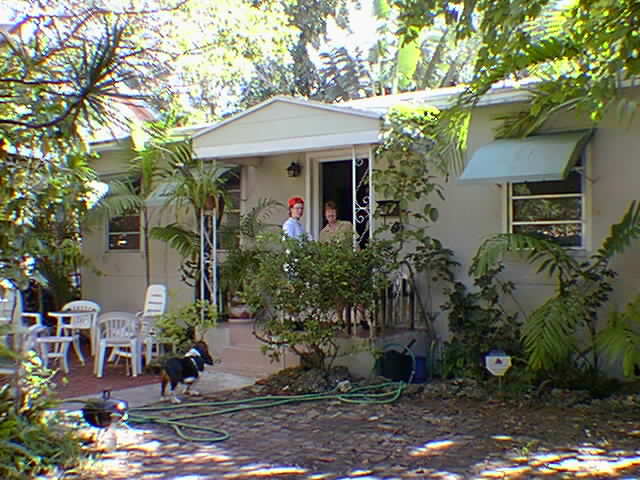 Huisje/La Casita/Chateau: Bijlsma/Bullen
For all your holiday needs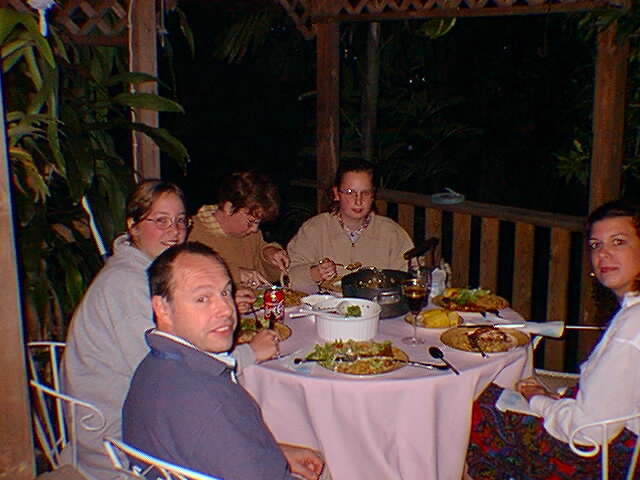 Winter '98, maar niet in Nederland!!!
Nog even wachten, dan heb ik ook de andere probleempjes uitgewerkt.

---

Groetjes van: Miepie, Joopie, Escher, Jenny and/or Eduard

ebijlsma@netside.net
Copyright © 1997 Miepie, Joopie, Escher, Jenny and/or Eduard
This Home Page was created by Mr. B. on Sunday, August 17, 1997
Most recent revision Sunday, March 15, 1998