Erick's Big Show O' Lightning
It's the new and improved "Big Show O' Lightning". These are my newest and in my opinion best shots to date. I've reached the point where I can become selective in what I think are good images. Expect only better in the future. If you really liked the old they are still at "The Old Big Show". I will eventually archive them here as well as post the rest of my lightning shots. But as of now you have the best of my growing collection. Check back in spring for the best of "The Big Show O' Lightning".

This page and all images contained within are Copyrighted 1999, 2000 to Erick Ahlbrandt.






---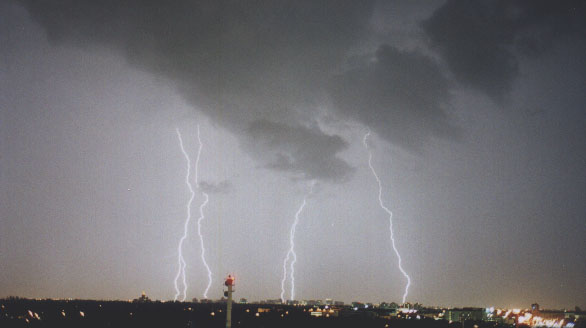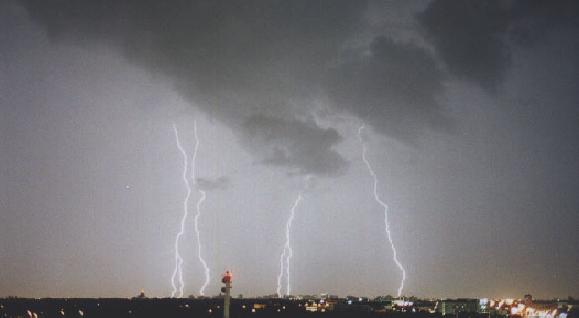 ---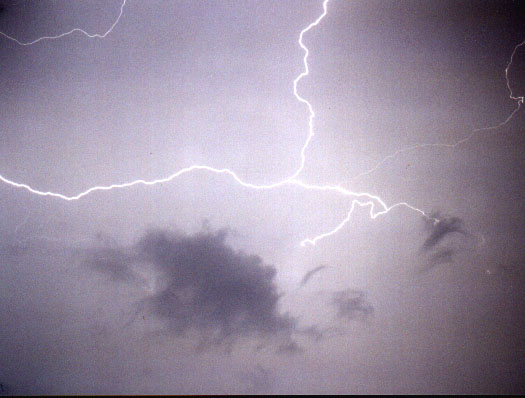 ---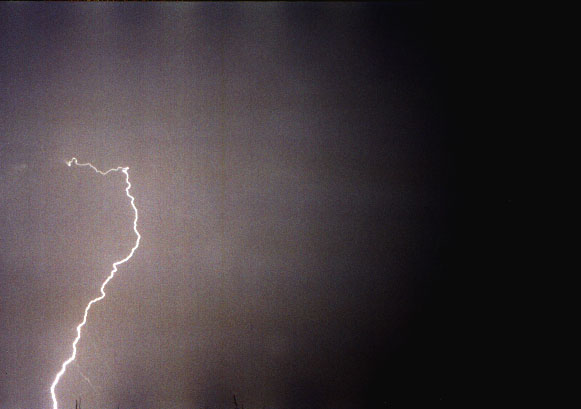 ---
To see some of my non-lightning pictures, including my one and only tornado to date, look here...
---
If you are looking for really good pictures check out my idol and mentor, the Lightning Stalker.
there are others too. try these.
Electric Desert Arizona.
The Storm Guy Oklahoma.
Terry Palister New Orleans.
---
Links

or you just want to get in touch with me.
---