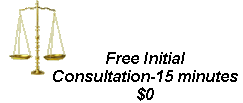 Medical-Legal Consultations


Extensive experience with the medical and legal professions, especially musculoskeletal imaging will be helpful to you or your client. Research, medical reports, depositions, and testimony are provided. Service tailored to the needs of the client will be helpful for disability evaluation, personal injury cases, or malpractice.


Call MANOMEDNET INC.
at (305) 664-2985 today!