Dr. John R. Wetsch
Professional Page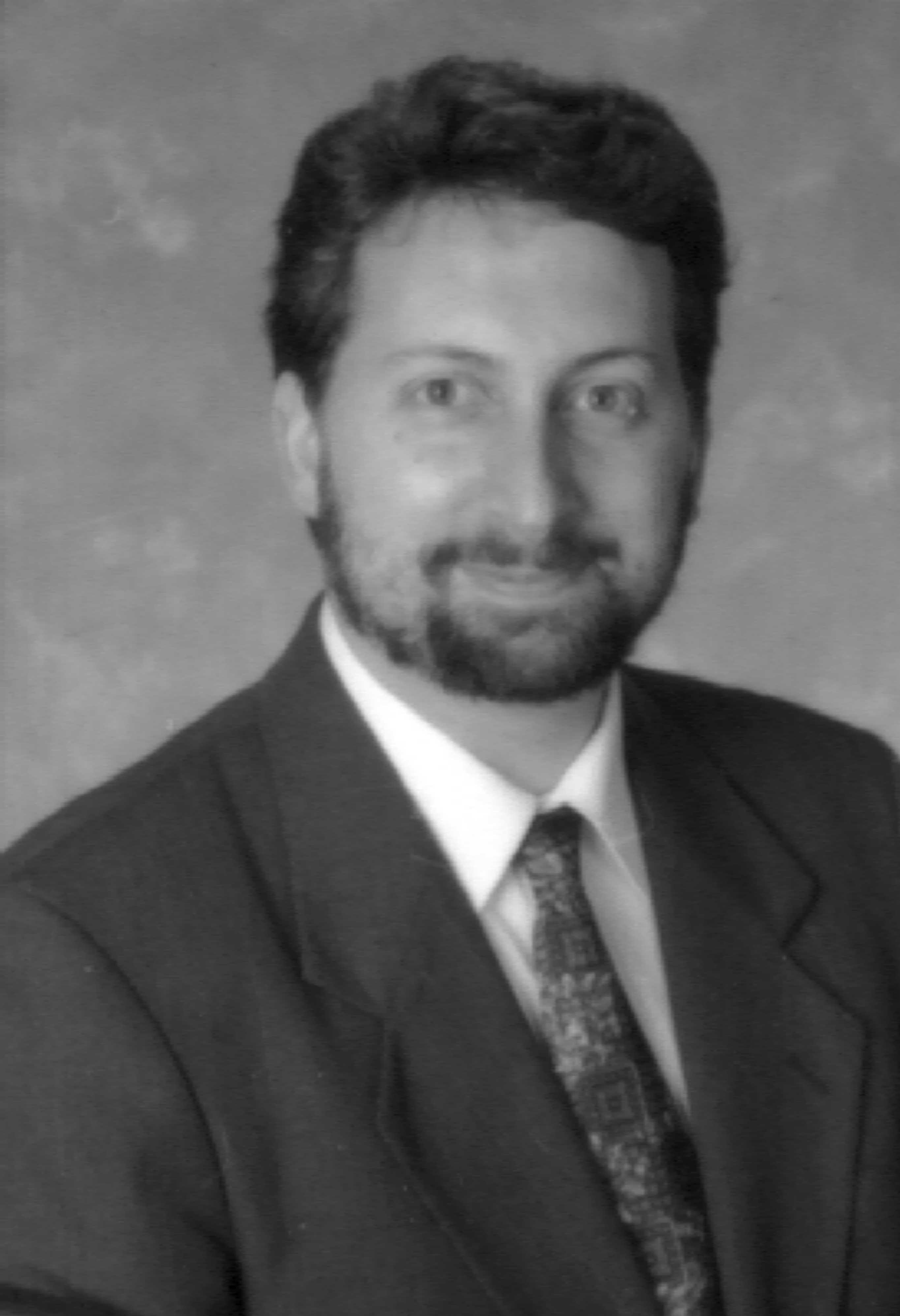 Introduction:
Thanks for stopping by!
This page is set up as a means for professional communications with colleagues and for students. I hope it will tell you a little bit about myself. I am interested in collaborating with other researchers on software engineering metrics, especially as they relate to the technical metrics of code development and system performance. My other interest is in distance education. I am involved in adult and distance education programs and am also a product of those programs. In addition to teaching I serve as President of the Regents College Alumni Association and President of the North Carolina Alumni Chapter of Nova Southeastern University.

Where I Work:
I am a Senior Technical Fellow/Principal Technical Advisor with Litton/PRC working full-time on a contract as a project lead in Raleigh, North Carolina at the RA IBSSC (Raleigh Integrated Business Systems Solution Center). I also enjoy teaching and currently teach part-time for the following institutions:

University of Phoenix, currently teaching online graduate level courses in operating systems and technology management.
North Carolina Wesleyan College, teaching courses through the adult degree program. Courses include information systems concepts, computer applications, and networks.
Wake Technical Community College, teaching part-time, non-credit computing courses through the adult continuing education division. Courses taught have included C (Parts. I, II, III), C++ (Part I), and Object Analysis and Design.

Professional Interests:
My professional interests focus on software engineering, systems integration, performance testing of client/server systems, and system administration.

One of my latest works in the field is:

The book is published by

R&D Books, an imprint of Miller Freeman, Inc. It is also available at Amazon.com and Barnes and Noble bookstores.

A key concept of the book is to introduce a methodology of providing system administration across the enterprise. A prototype system administration matrix (SAMATRIX) tool comes with the book. The user will get a nuts and bolts look into UNIX system administration with a direction as to how to integrate those activities with distributed systems. Sample chapters of the book are at the R&D Books web site. I am also interested in getting feedback from users on their experience with the tool.

My Alma Maters:
Ph.D., Nova Southeastern University, 1994, Information Systems
Dissertation: Assessing the Practice of Systems Administration in United States Federal District Courts
M.A., Antioch University, 1989, historical astronomy
Thesis: Astronomy and Culture: The Impact of Astronomy on the Development of Civilization
B.S., Regents College, 1984, physics and liberal studies

Some Important Links to other Pages: (To be completed by 12/15/98)

Software Engineering Links

Distance Education Links
Page last updated: 11/28/98, e-mail: dr_wetsch@prodigy.net